LIVIT is a live-streaming app startup in the Greater Los Angeles area. I had the fortunate opportunity to be hired as the primary graphic designer for their growing team. There I designed and created in-app, social media, and digital ad creatives. 
I was also offered the experience to manage LIVIT's social media accounts and assist in Marketing Strategies and executing campaigns. 
2019 - 2020
Graphic Designer/ Social Media Manager
LIVIT(M17)

In-app Creatives
Not only is LIVIT a live streaming app, but LIVIT orchestrates online competitions for their streamers. Below are some examples of event graphics that I created: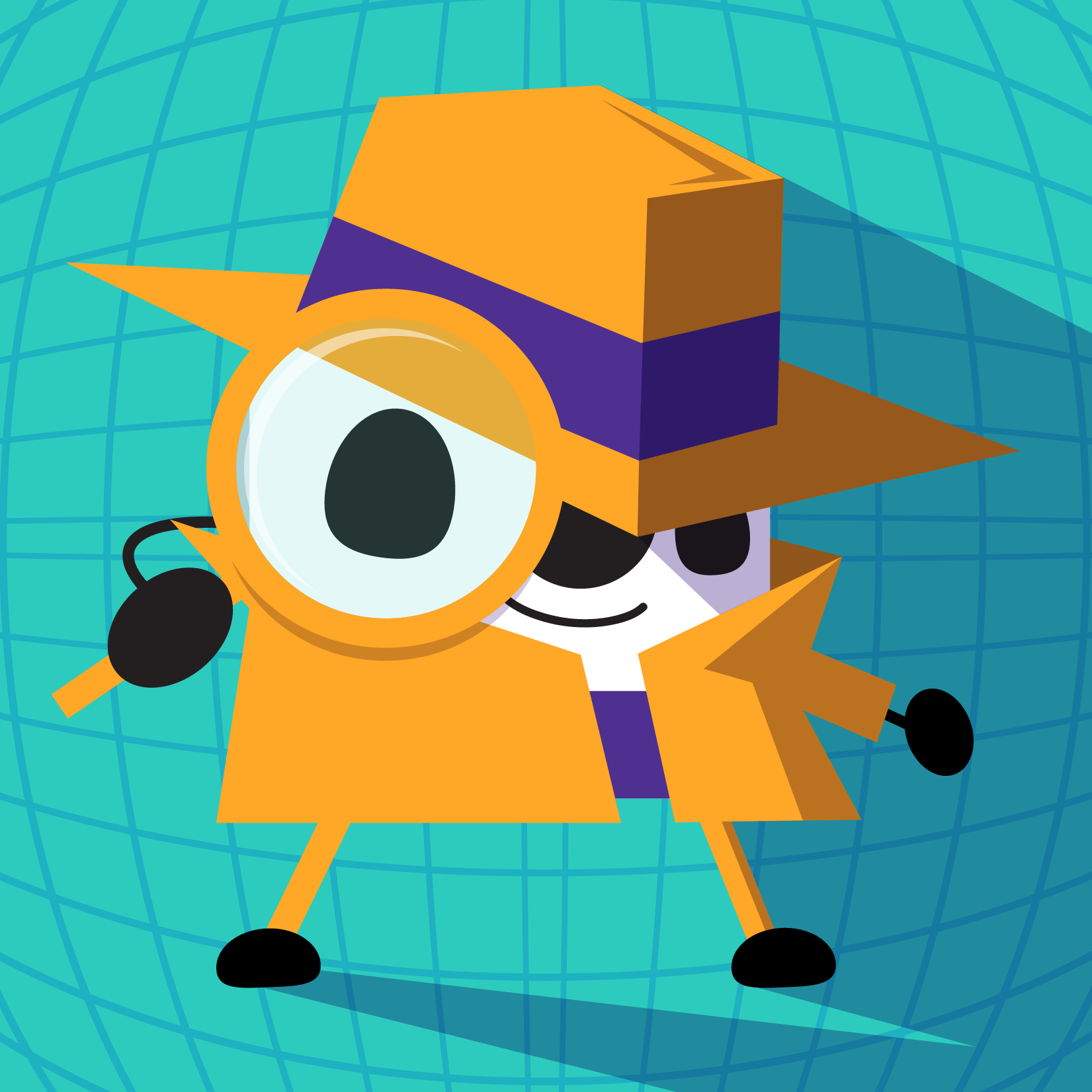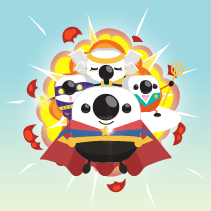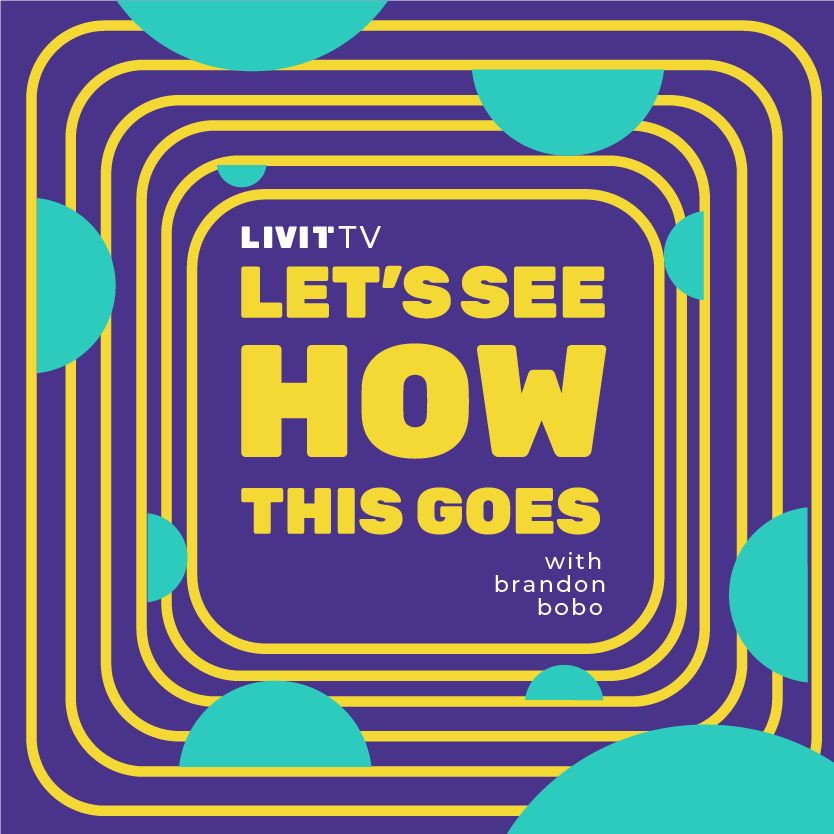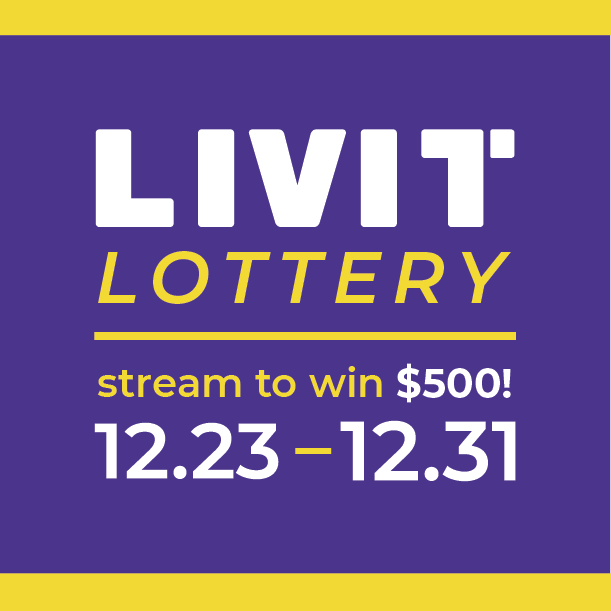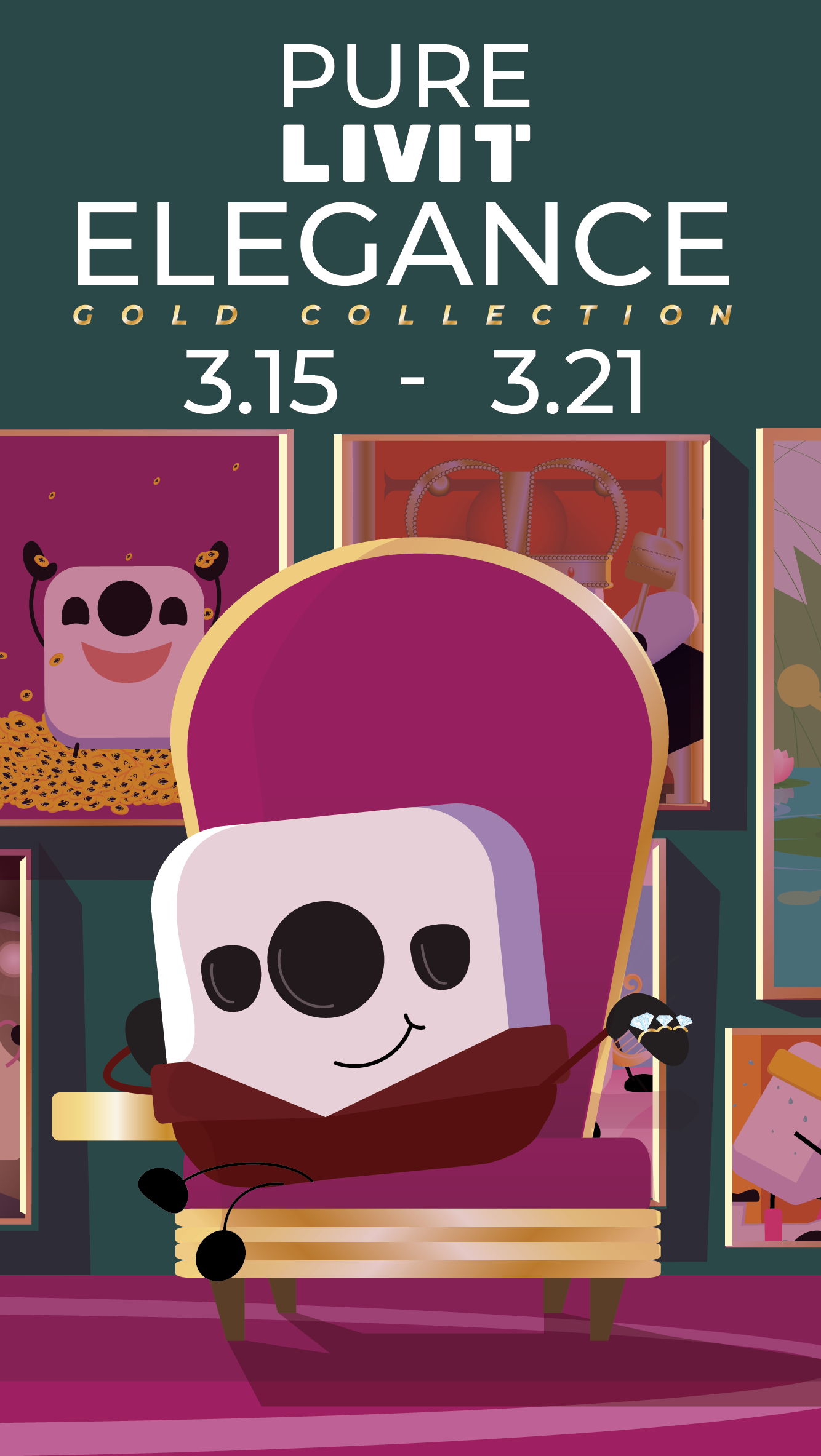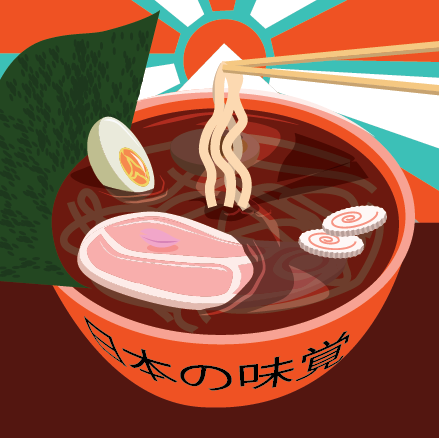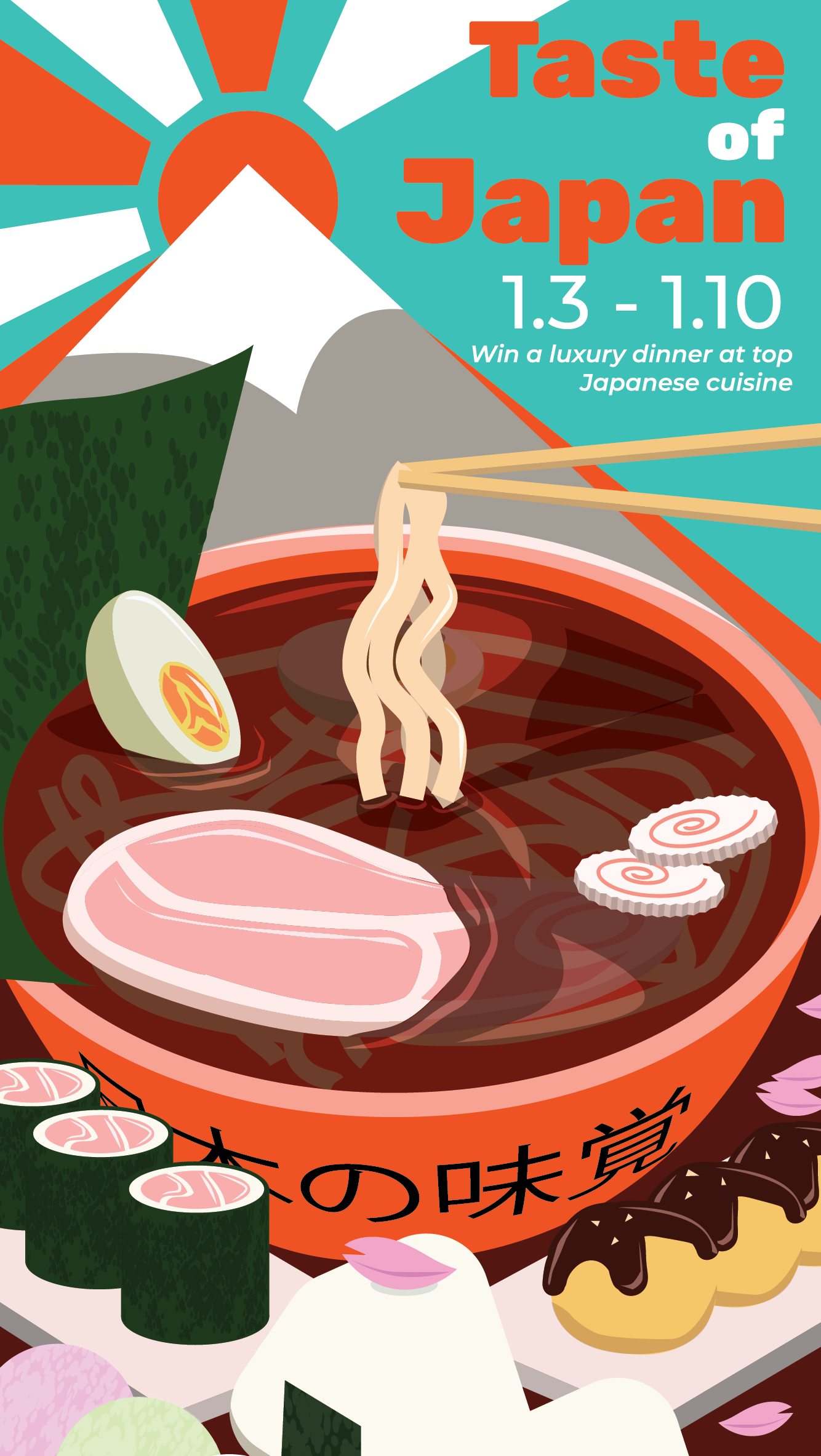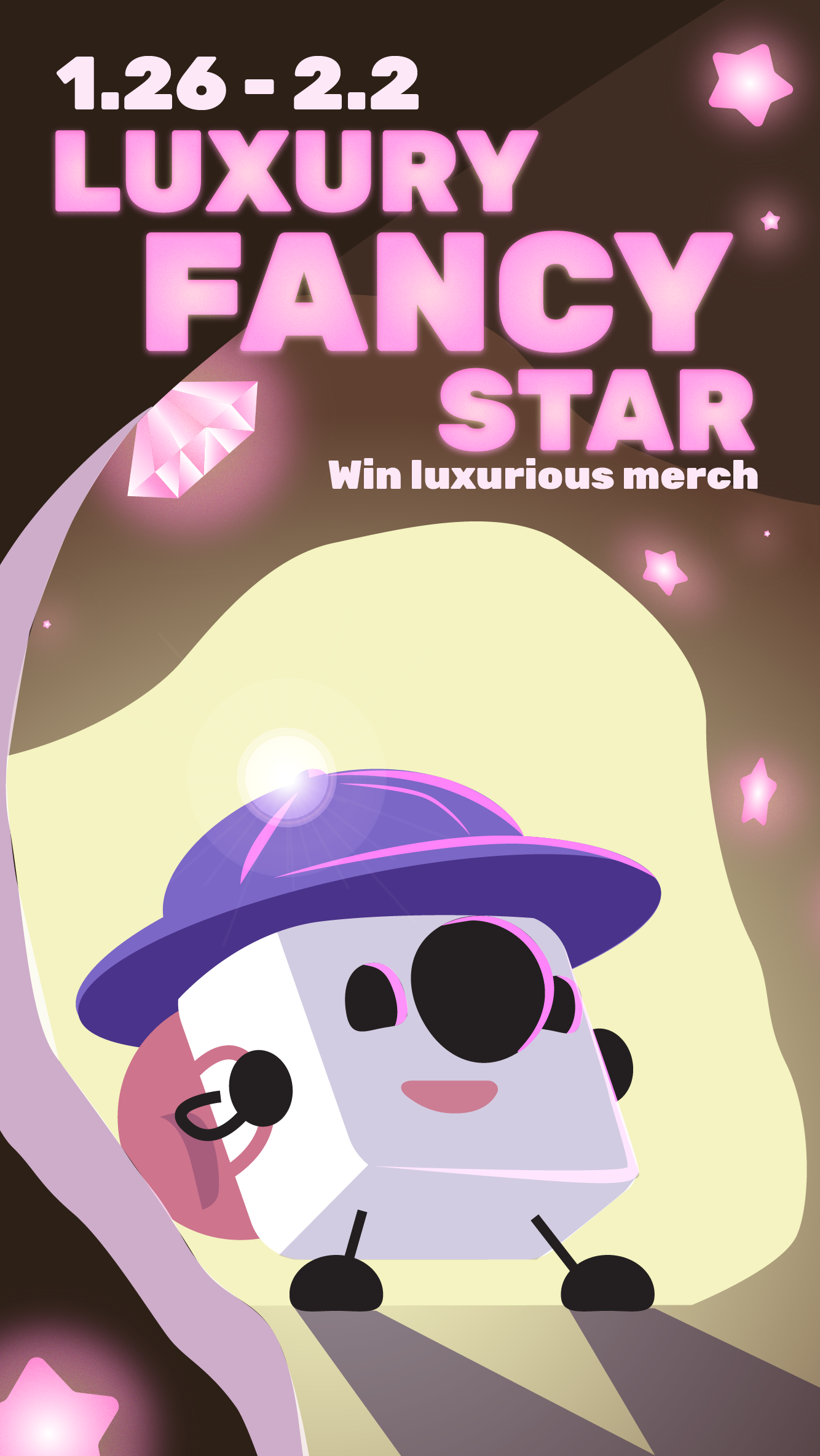 Marketing Creatives
As the Graphic Designer for the marketing department, I conceptualized and designed the graphics used for the campaigns. I also had a hand in contributing and planning marketing campaigns for LIVIT. This led to the increase in Organic Registrations and Daily Active Users. Below are some examples: 
INTERSTREAM Ambassadors Campaign - 

A LIVIT Marketing campaign that selected ten of the most active and talented streamers on the app and conducted interview via the video chat feature. Below is the video I created with Adobe After Effects, announcing the chosen streamers. To the right is the graphics I created for the Interview Lineup and Social creatives.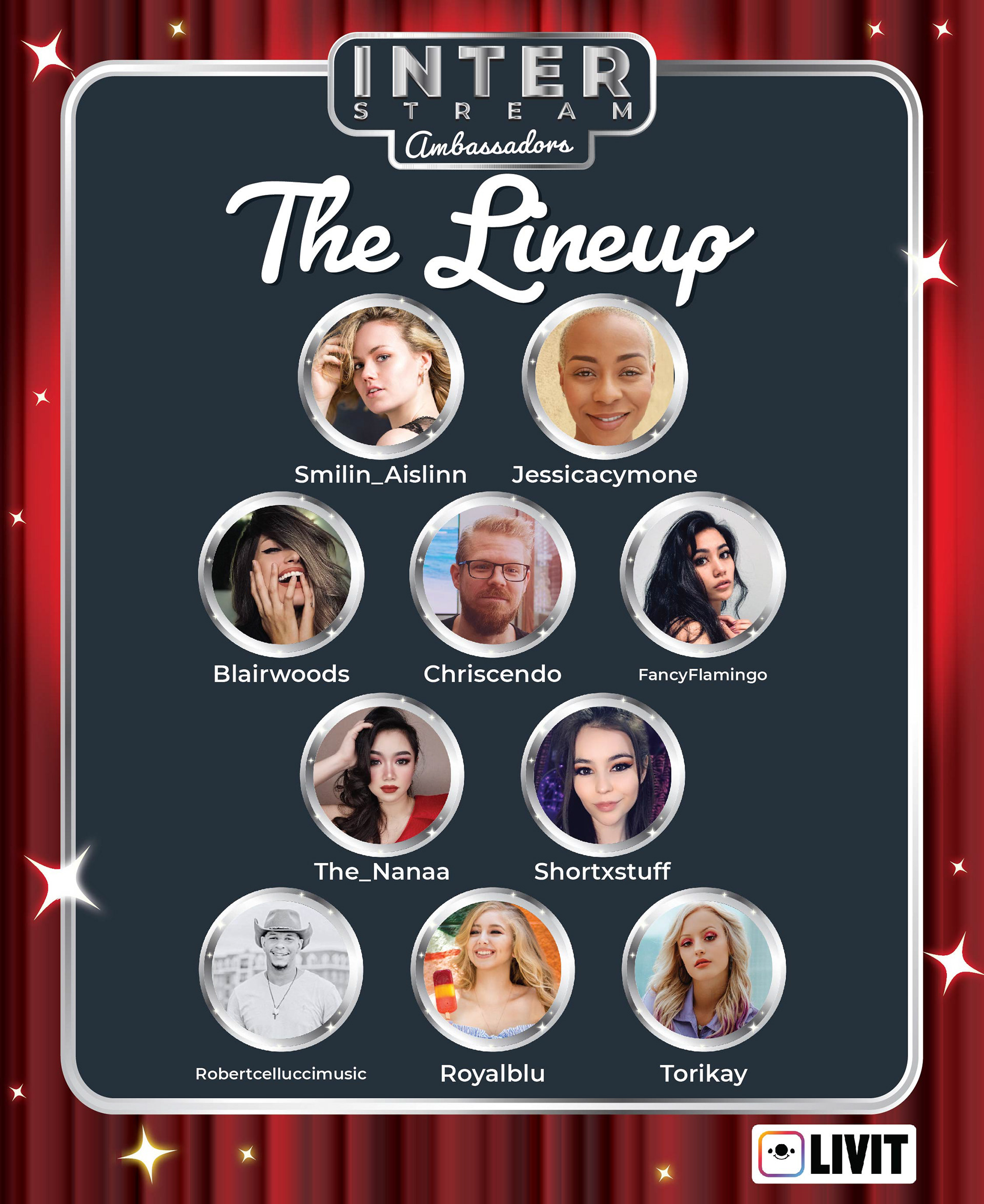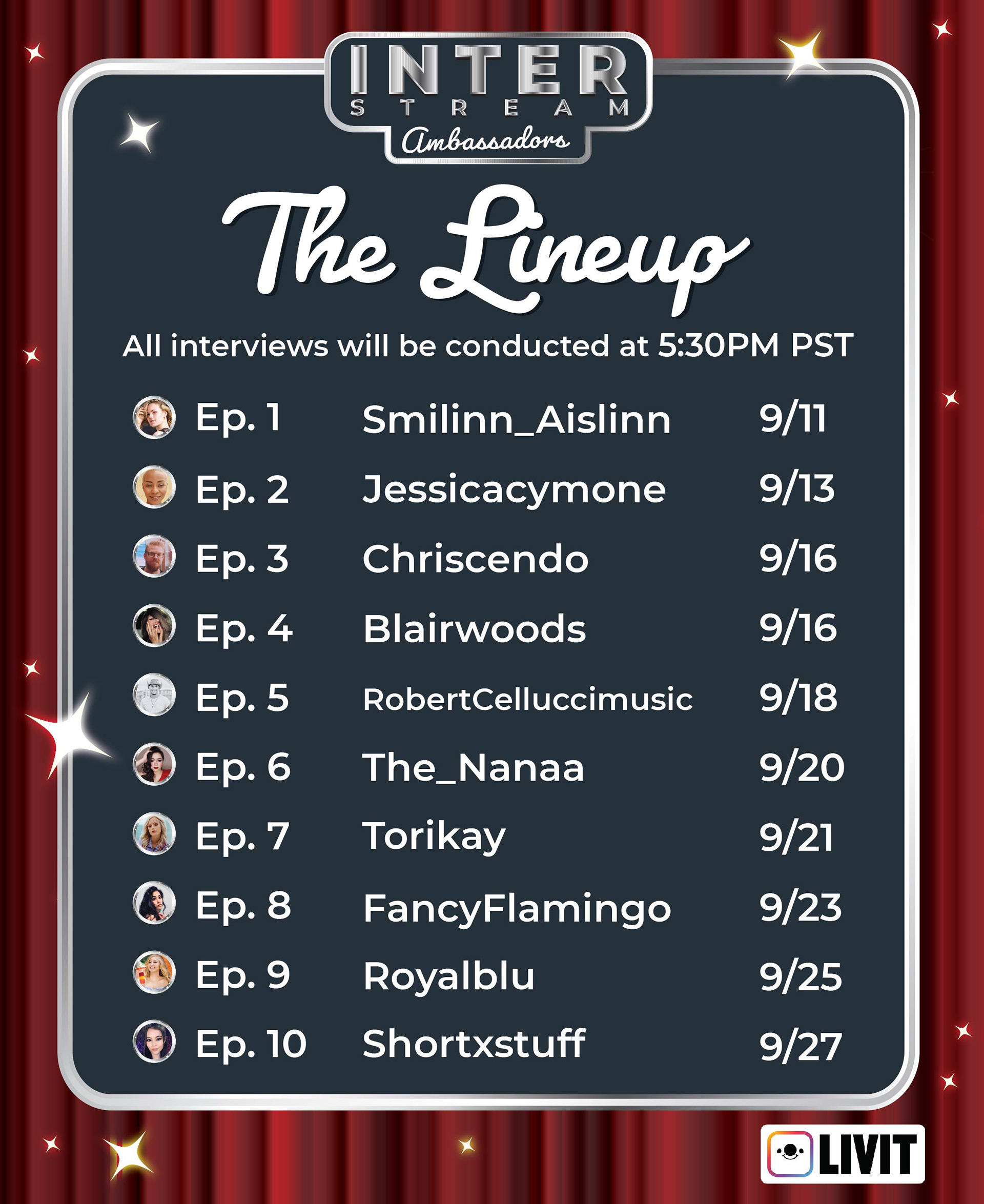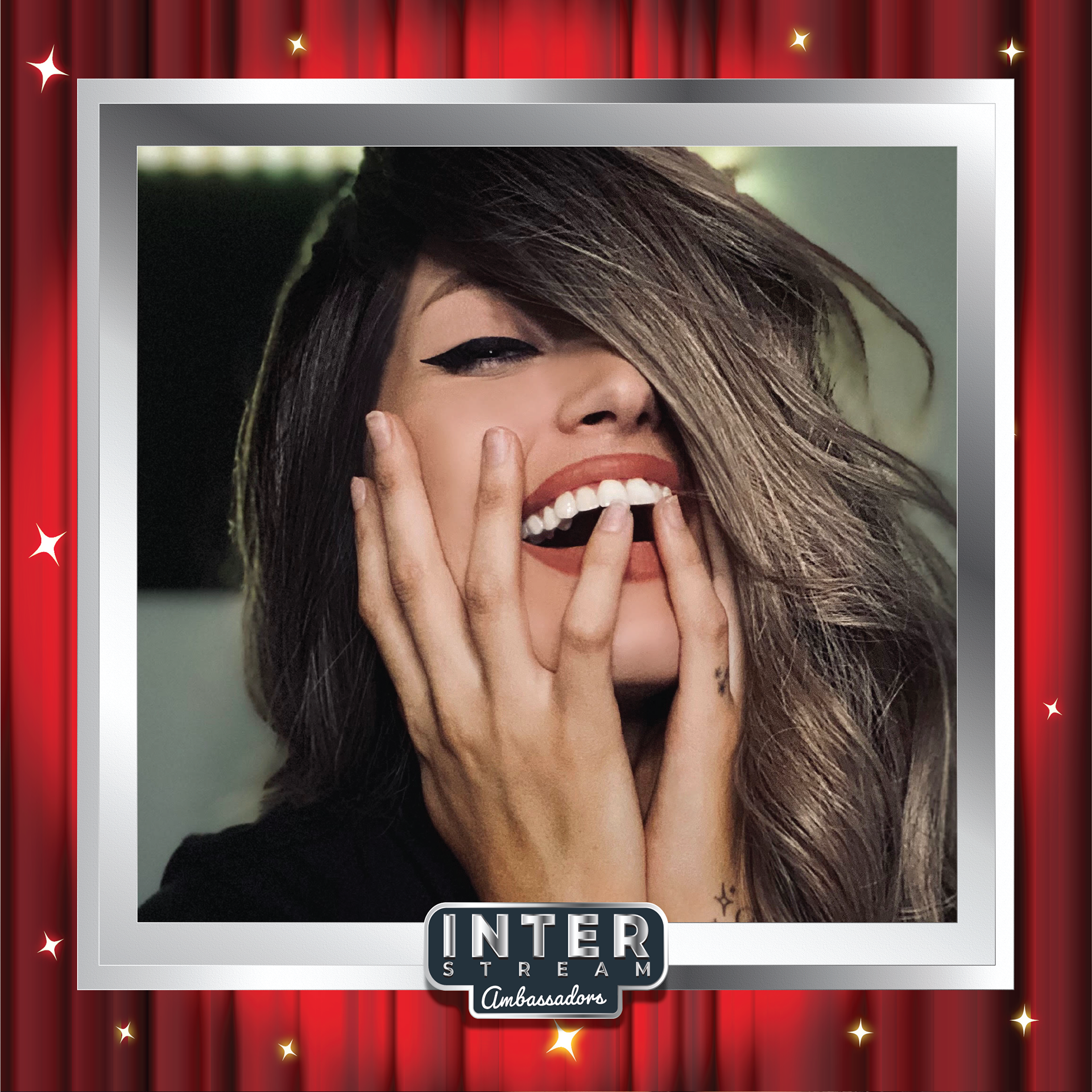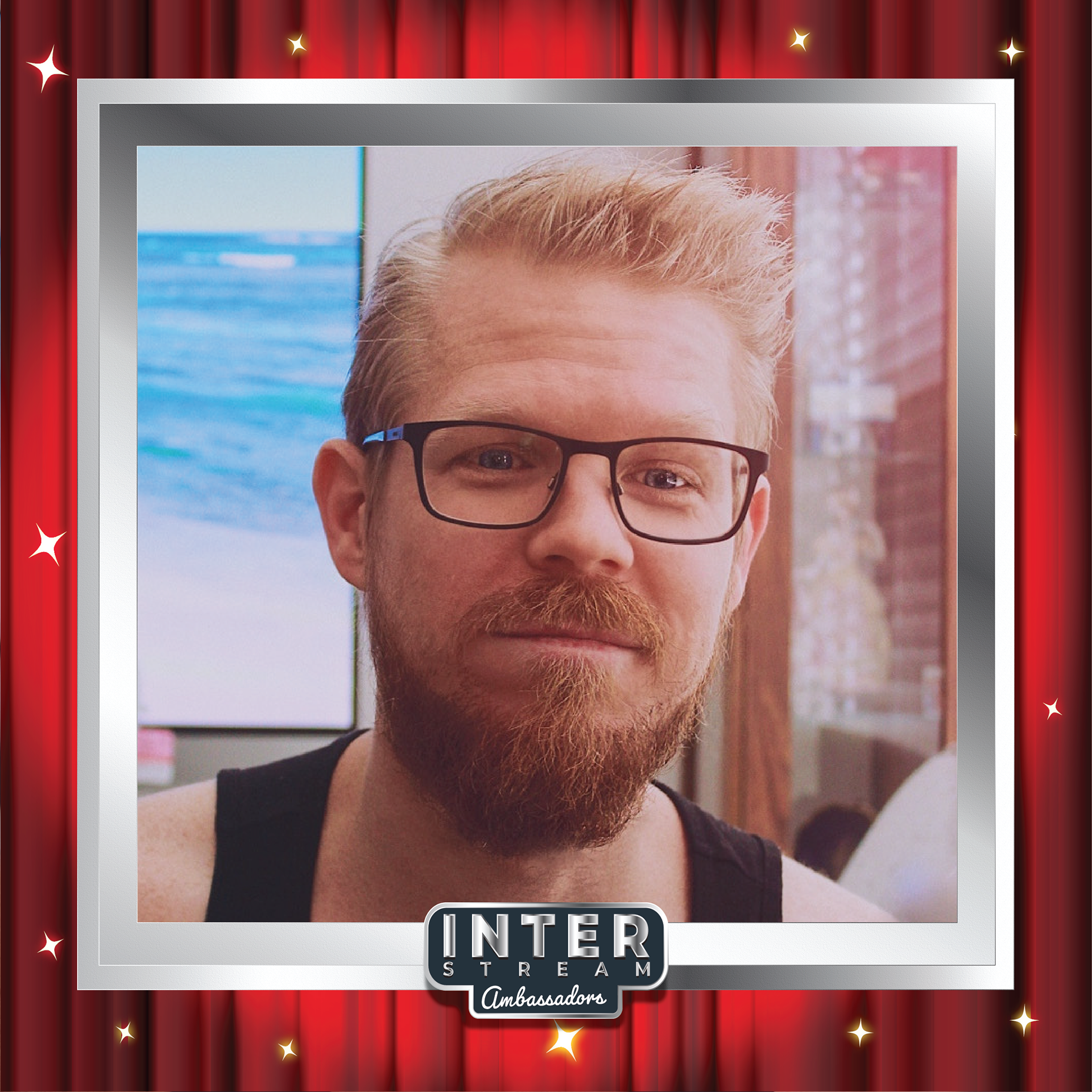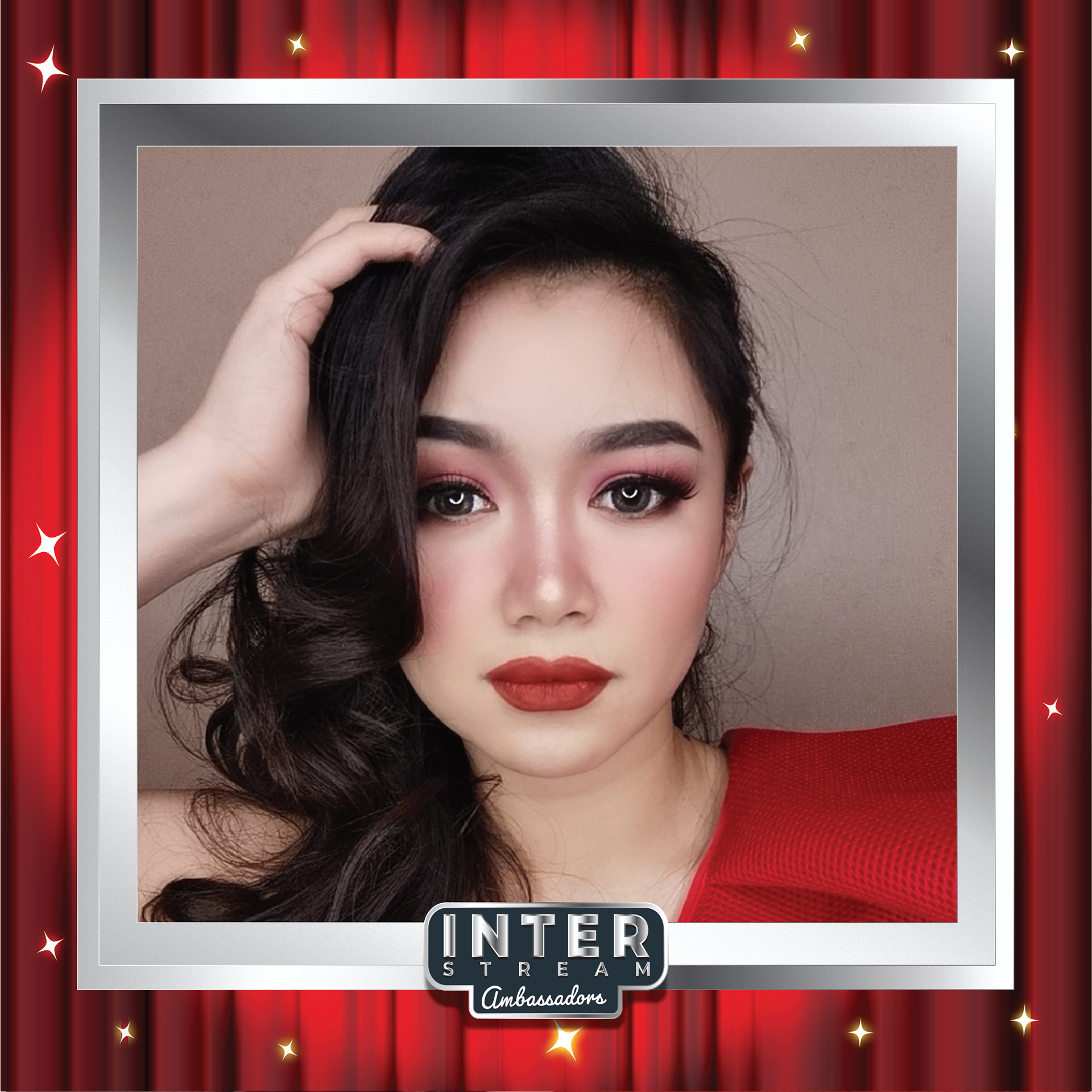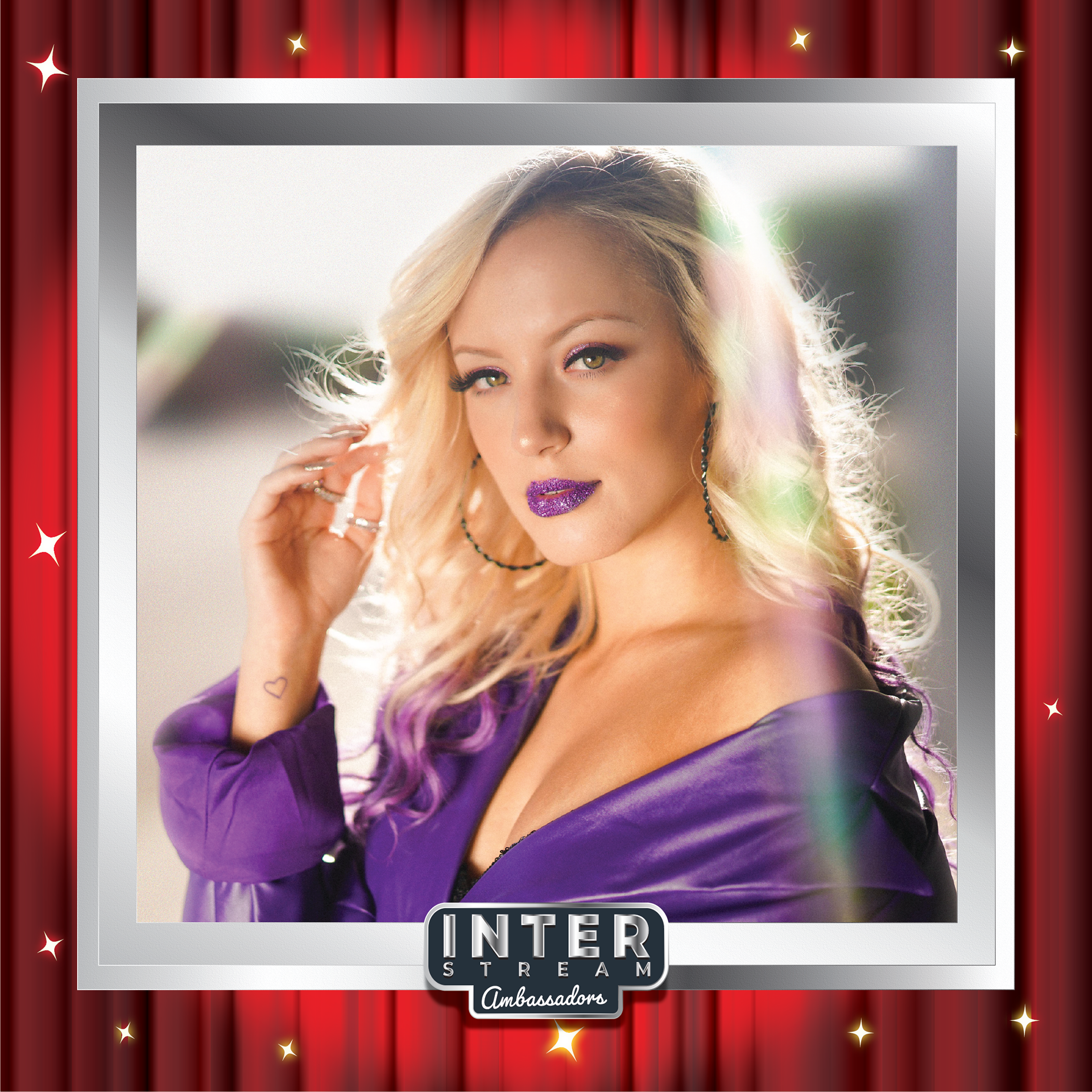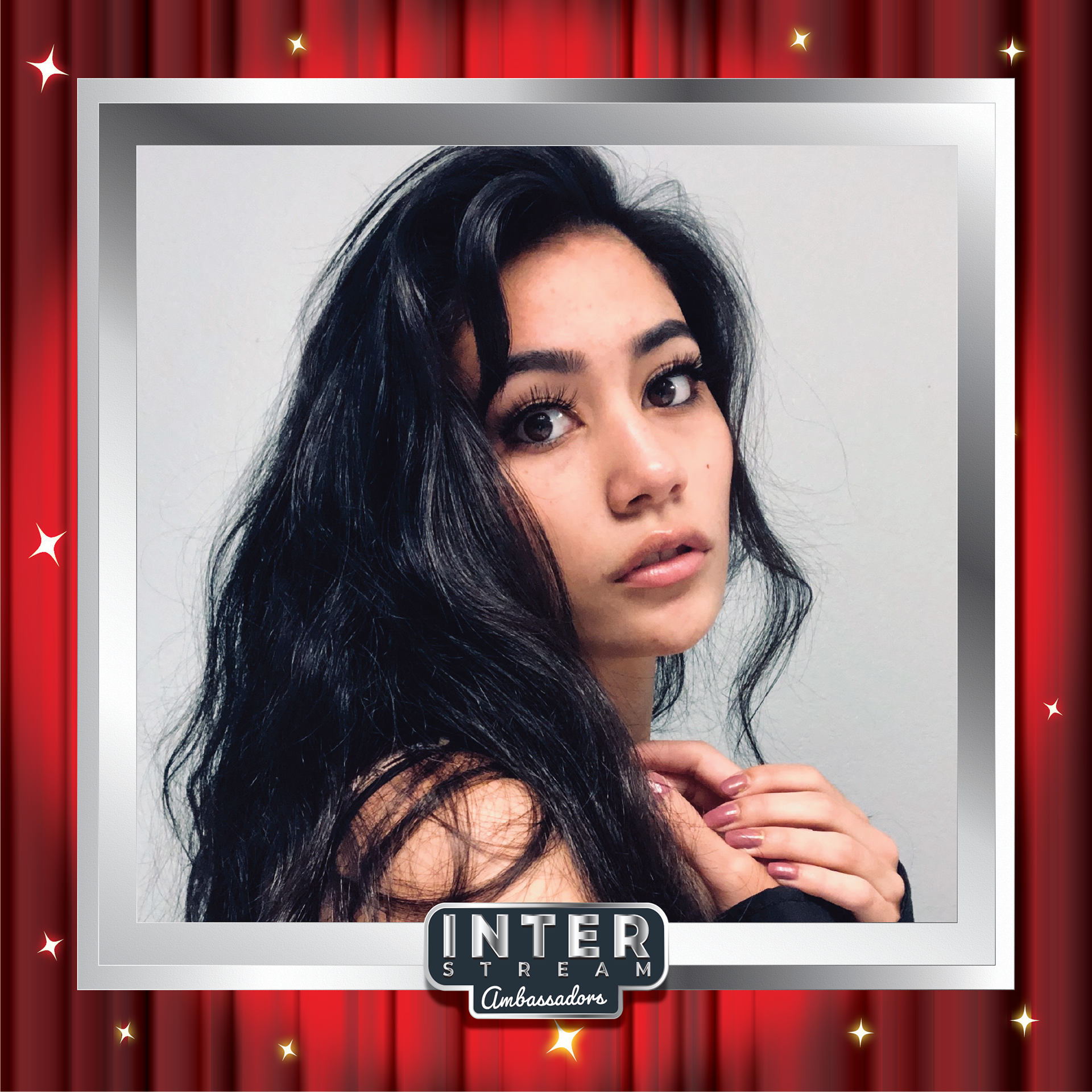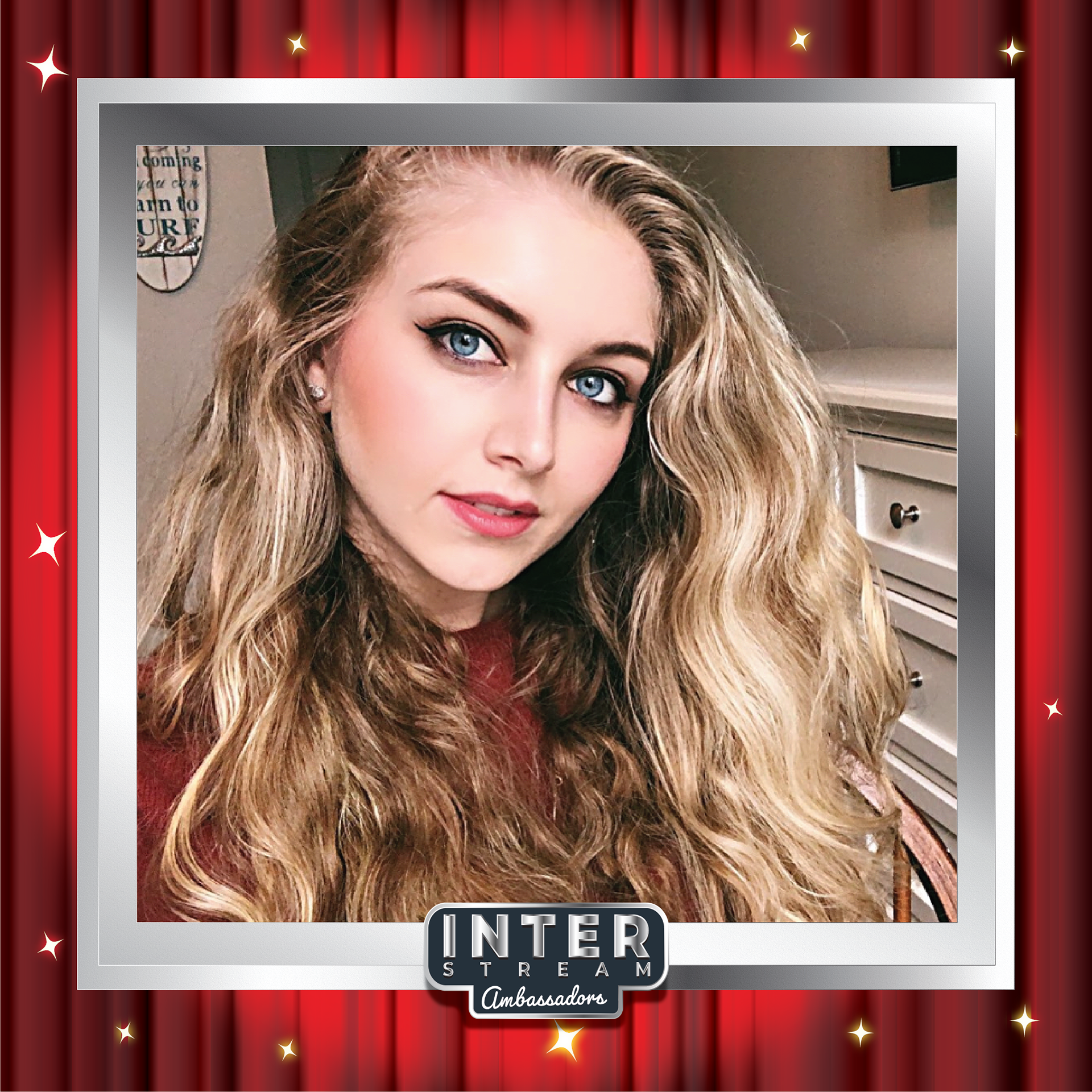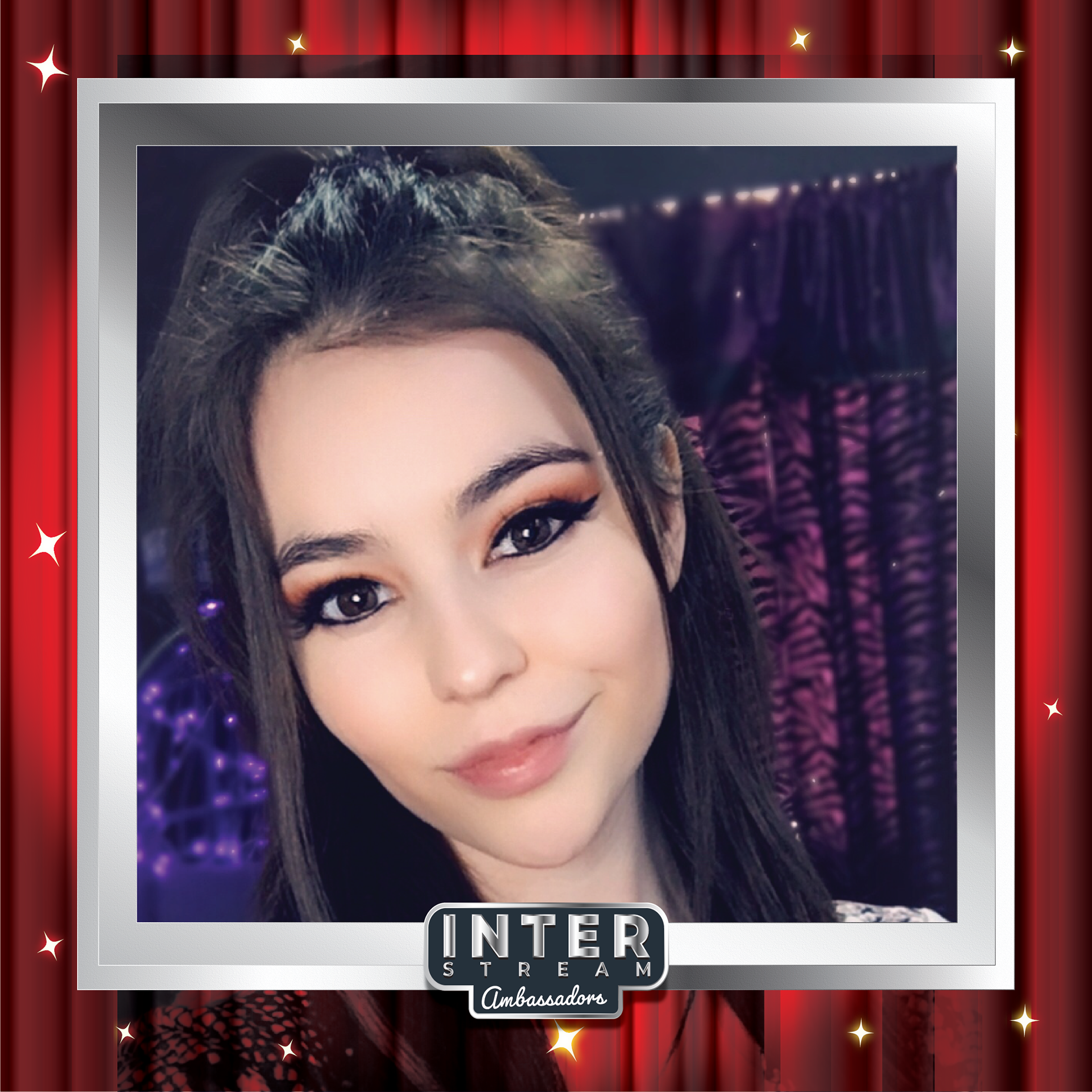 Summer Campaign - 
Below are campaigns I designed and edited with Adobe Illustrator and Adobe After Effects for LIVIT's Summer campaigns: LIVIT SUMMER GIFTS and HOT LIVIT SUMMER.
Social Media Creatives
As the Social Media Manager for LIVIT, I had the chance to create Social media graphics to be posted on all of their social media accounts. Below are examples of videos that created using Adobe After Effects:
Advertisements and Partnership Creatives 
Among the many things I have done, I was able to design creatives for LIVIT App Store screenshots and a partnered Livestream concert with up and coming rapper, FLAWLESS: